Cash flow is the lifeblood of a business ­— and ensuring the cash continues to flow steadily is the only way to maintain a healthy, successful business. Accounts receivable (AR) is a critical piece of the cash flow puzzle and sustainable, efficient AR processes can make or break your business. That's why it's crucial to have an integrated, seamless and holistic AR ecosystem.
But more often than not, companies rely on traditional methods that are manual and labor-intensive: calling, reconciling payments by hand and manually collating e-invoices. These methods all work — they are the "tried and true" standard — and they have been for years, but they are hardly efficient, or watertight.
Not only are the old ways time-consuming and add layers of unnecessary friction into the process but they also force AR professionals to work in disparate systems, exponentially increasing the likelihood of errors and overlooking vital information.
The reality is that AR processes — even those with some elements of digitization — are inefficient and outdated. These methods may be working for your business now, but they aren't sustainable in this era of ever-evolving technology. And unless you have adopted a connected, end-to-end system that unites all your processes for a seamless and expedited order-to-cash process, you're already falling behind.
Upgrading these processes and leveraging the power of technology to create more uniform procedures are pivotal initiatives for any business hoping to stay ahead of the curve — particularly those operating on tight margins.
Implementing an end-to-end automation platform, such as Bectran's invoicing, billing and payments solution, enhances the accounts receivable process by
streamlining a company's ability to cut down on delayed payments,
eliminating manual data entry and
adding real-time insights not found in traditional accounts receivable systems.
One Comprehensive System Eliminates Redundancies and Opportunities for Error
Many current solutions have already eliminated the need for paper invoices by digitizing them, such as creating portable document format (PDFs) files or e-invoices, providing a more efficient system. However, while digital is a step up, these invoices cannot be uniquely identified, tracked or automatically reconciled against a payment.
The reality is that the payment processes most commonly used by AR professionals today are disconnected from the processes used by their suppliers, vendors and customers. This leads to an unnecessarily manual and redundant environment where, in the worst-case scenario, customers must mail in payments while the businesses log the payment amount and update the account by hand.
An even larger issue with these labor-intensive processes stems from the disconnection of all the different systems. Each piece of the process works in an individual silo, rather than all of them working cross-functionally, which leads to a disruption in the order-to-cash cycle because suppliers, customers and businesses are not working within a common repository or with centralized, continuously updated data.
It goes without saying, but the likelihood of errors, which could seriously damage your company, is another pain point in these traditional processes.
But this is exactly where Bectran's solutions specialize — a state-of-the-art AR automation platform strategically designed to turn your disconnected, disparate bottlenecks into a seamless, efficient operation.
Bectran is an integrated platform designed to streamline your diverse systems and processes, ensuring they work in synergy, while consistently updating to provide the most optimal user experience for your customers. It serves as a comprehensive data nexus, sharply contrasting with disorganized, manual solutions.
Working in harmony with payment gateways, CRMs and other platforms, Bectran simplifies data transfer, rendering user intervention or hand-operated payment reconciliation unnecessary.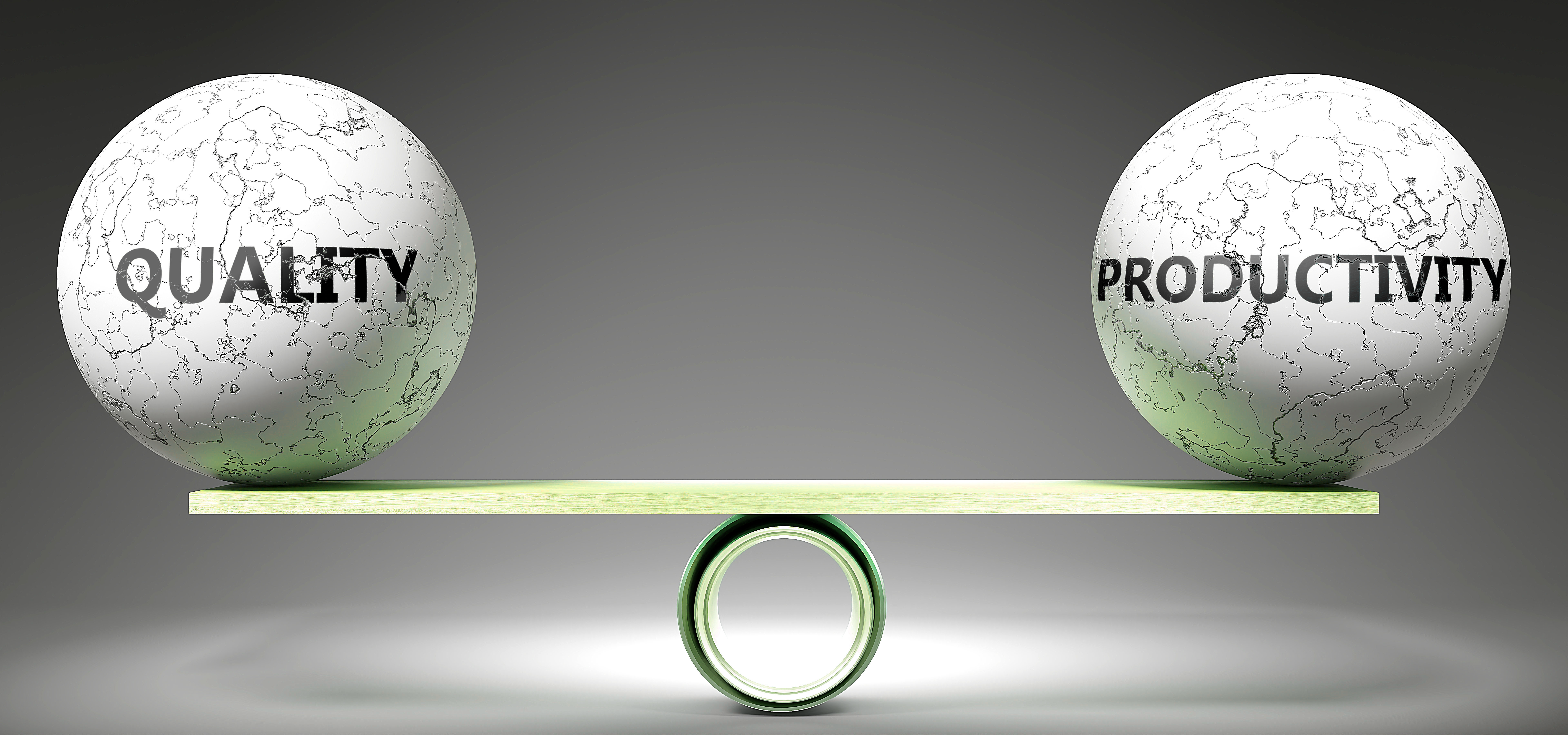 Quickly Resolve Invoicing and Billing Disputes
One pivotal aspect of the Bectran accounts receivable ecosystem is the ability to handle all disputes, claims and settlement resolution directly in the platform. Not only are you able to work without the friction of bouncing out to another software, your customer accounts are kept up-to-date and all key players within your team have visibility into the resolution communications, also.
The invoicing, billing and payments piece of the Bectran platform completely avoids the pain of disconnected, siloed systems by keeping everything in one centralized location. Effortlessly resolve billing and invoicing disputes while receiving customer payments at a faster rate, and automatically track and report the status of every outstanding dispute.
The system does not require manual interaction, automatically identifying disputes at the point of transaction processing, and then logging them with appropriate reason codes. As soon as a dispute is logged, it's automatically escalated to authorized officers for review and approval.
In short, Bectran's AR system acts as a reflection of your finance department; it is the digital version of your team. Much like you have multiple people with unique specialties overseeing various responsibilities, Bectran's individual modules within the AR platform are each designed specifically for their workflows, but seamlessly work together to keep all the information flowing upward.
Collections Task Management
Completing the order-to-cash cycle, Bectran collections task management solution helps your business accelerate cash flow by automating over 80% of mundane tasks to allow your team to focus on forward-thinking initiatives and key customer accounts.
The solution uses risk segmentation-based strategies to give users the ability to develop targeted collections strategies per segment, allowing you to maximize the rate of invoice-to-cash conversions, while reporting strategies and their effectiveness.
All this allows you to establish credit terms that work for your customers and feel customized to their unique needs. Bectran's comprehensive system not only elevates your AR process, but empowers your customers as well, by providing a solution tailor-made to provide the best customer experience.
Fully Automated Cash Application
Of course, to truly elevate the entirety of your order-to-cash cycle, cash application should be automated, as well. Traditional cash application processes predominantly rely on manual data entry, which, in addition to being time-consuming, has a high probability of error. Its inefficiencies and common errors like this that are eliminated with Bectran's automated cash application, the final piece to the Bectran AR system.
Automated cash application ensures that every facet of your order-to-cash cycle is united into one complete environment by consistently applying payments to the correct customer invoice every time while keeping their accounts up to date.
About Bectran
Leveraging automation through the Bectran platform empowers your accounts receivable department by providing them with the tools to streamline their current processes, eliminate human error, accelerate cash flow and enhance customer relationships.
This is all made possible through the multiple systems of the Bectran platform working together as an integrated receivables solution ecosystem. Each system communicates and shares data back and forth automatically, providing a seamless solution for your AR department.
The Bectran system provides a comprehensive, integrated accounts receivable environment, where all the solutions work cross functionally to provide a smooth and efficient experience for the users, upgrading your productivity and increasing cash flow. Learn more about how our system can revolutionize your AR department, request your demo here.
###
Social Media Links: Twitter | LinkedIn
Bectran is a registered trademark of Bectran, Inc.
Media Contact
marketing@bectran.com

The views expressed on this blog are those of the author and do not necessarily reflect the views of Bectran. This blog may contain links to content on third-party sites. By providing such links, Bectran does not adopt, guarantee, approve or endorse the information, views or products available on such sites